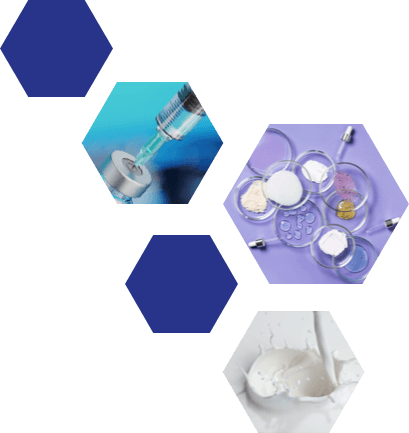 Contract research and product development
We use the power of plant-based expression and plant biotechnology to enable our partners to innovate and impact, helping to drive their productivity and create a better world for everyone.
Our Services
We have the tools to empower your research & development
Our portfolio demonstrates the versatility of our SupraVec® technology and our knowledge of plant biotechnology. As well as producing products that support our partners' R&D we are committed to developing new technologies to further enhance the services we can offer.
Research & Development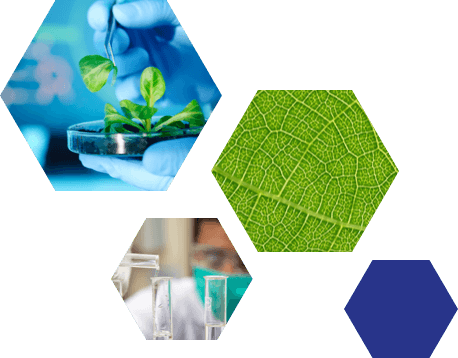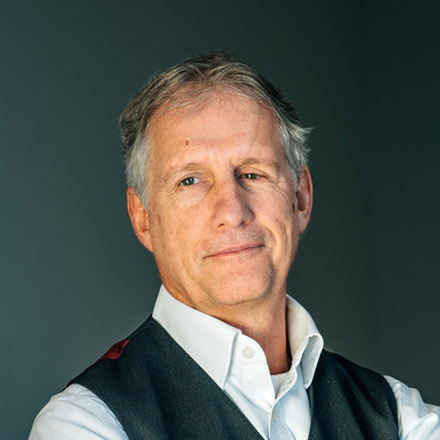 We are committed to delivering products and services based on collaboration that is open and honest and which adds value to our partners, and ultimately, to patients and consumers.
Simon Saxby, CEO
Company