We want to help improve lives by accelerating our partners' research and lowering the costs in the development of human and animal health and consumer products.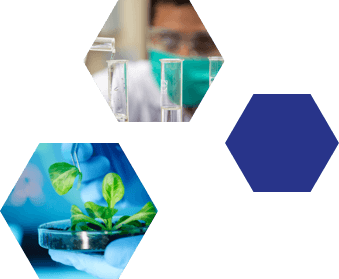 We believe that we are leading the change for the future
Current increasing demand across industries for bioactive molecules cannot be met with today's production platforms alone. Our expression technology offers a robust alternative to traditional systems and can help tackle delays due to lack of conventional manufacturing capacity or technical challenges to deliver complex biomolecules quickly and more cost-effectively, reducing the time from clinic to market.
Leaf Expression Systems is an established contract research and product development company working to serve the global life sciences, consumer product, agribiotech and cellular food industries. Our expert team specialise in producing high value proteins and biomolecules for use within research and product development.
Our Supravec® Technology
SupraVec is our proprietary expression technology, it allows for the rapid simultaneous production of multiple gene products in a controlled and coordinated manner within the tissues of plants. Using gene synthesis and modular vectors, new products, including antibodies, vaccines and complex natural products can be produced at speed and on a large scale.
Our system is directly scalable so we can quickly calculate costs and yields based on a feasibility study, it's as simple as just growing more plants!
Plant Biotechnology
Our scientific team are all plant biotechnology specialists and can offer the scientific and technical skills needed to further your R&D such as; plant engineering, cloning genes and creation of novel plant lines.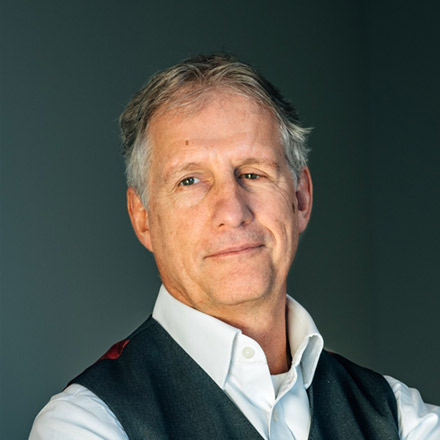 Our goal is to contribute to global health and wealth. Our plant-based expression technology and plant cell line platforms enable Leaf to accelerate delivery and lower costs of new treatments, diagnostics and animal free ingredients to patients and consumers
Simon Saxby, CEO